About a week late. I had this post typed almost done last week and didn't quite get around to finishing it. That's July in Alaska for you.
The pups are doing great. They were wormed this week (every two weeks) and got their nails clipped. We've also been checking on teeth and ears when we handle the puppies. We've had a lot of visitors, which is great for socializing the puppies. They are all so outgoing.
One of our new owners dropped off some food for us to try and we love it. It's from Honest Kitchen, is dehydrated, grain-free and made with high quality ingredients. It's easy to mix. You just add water and wait a few minutes.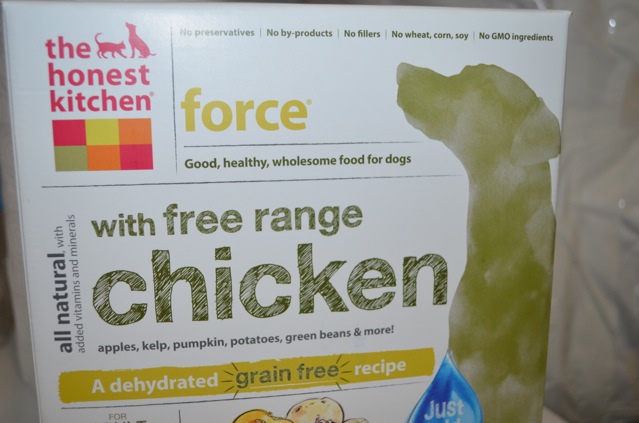 The pups love it too. Those bowls are empty in no time.
We're making loud noises during meal times and none of the pups bat an eye. Even when their not eating, not much seems to phase them… power tools, the shop vac, the radio… they've heard it all.
During the afternoons, we usually take play breaks outside. It's amazing how quickly the pups start exploring. The first day, everyone stayed close by in the grass. Now they're venturing on to the deck, into the tall grass and trees, climbing on rocks and checking out the gravel. Ruby joined us and the pups kept her on her toes.
They are a rough and tumble bunch.